Carrying My Inner Child to Safety II
NakedPastor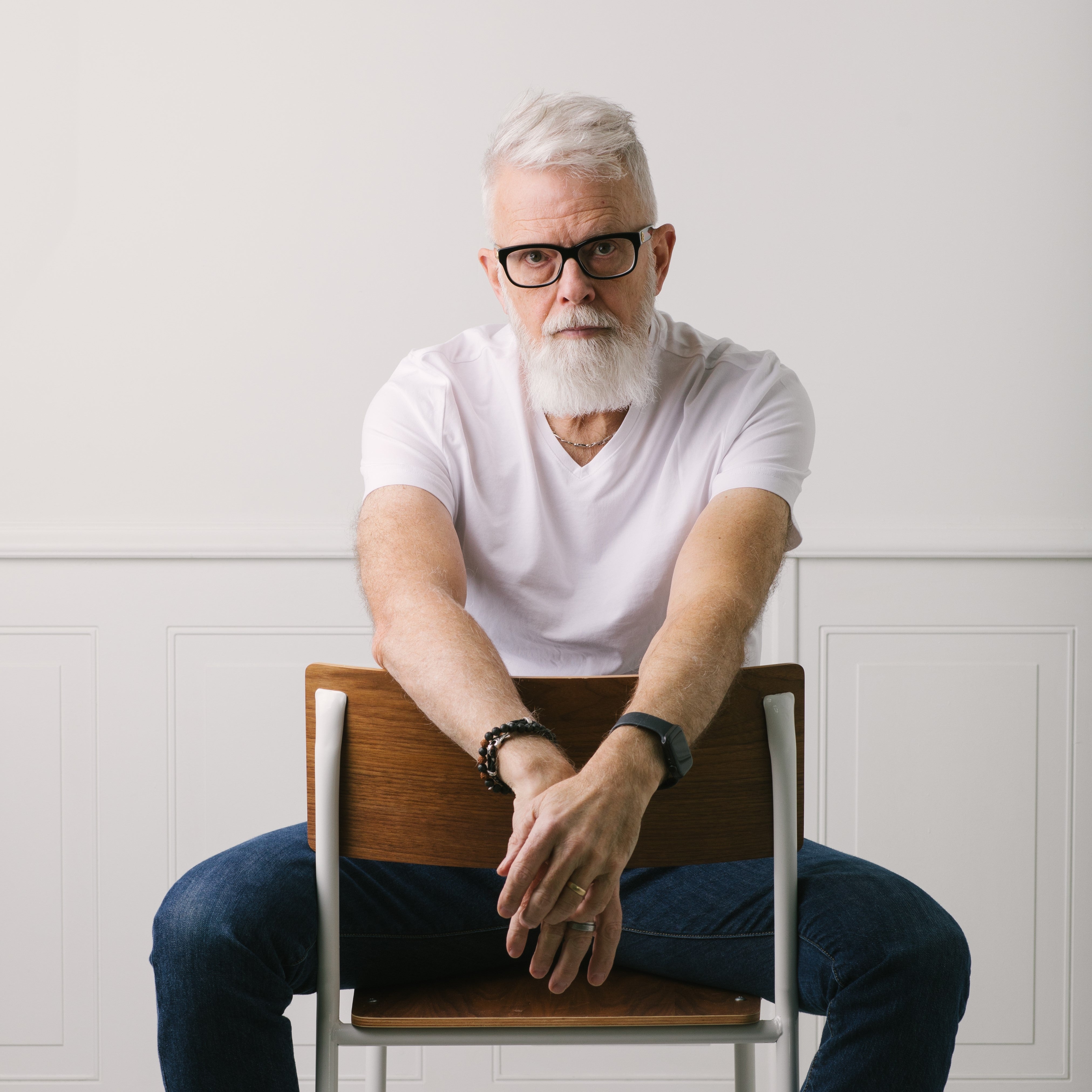 An artwork to honor your journey
Inner Child II is an updated version of my popular Carrying My Inner Child to Safety artwork. In this version, the figure is gender-neutral and inclusive.
Nurturing your inner child today means securing spiritual freedom for yourself tomorrow. You have been through so much and you deserve to be taken care of.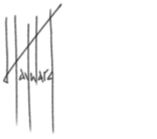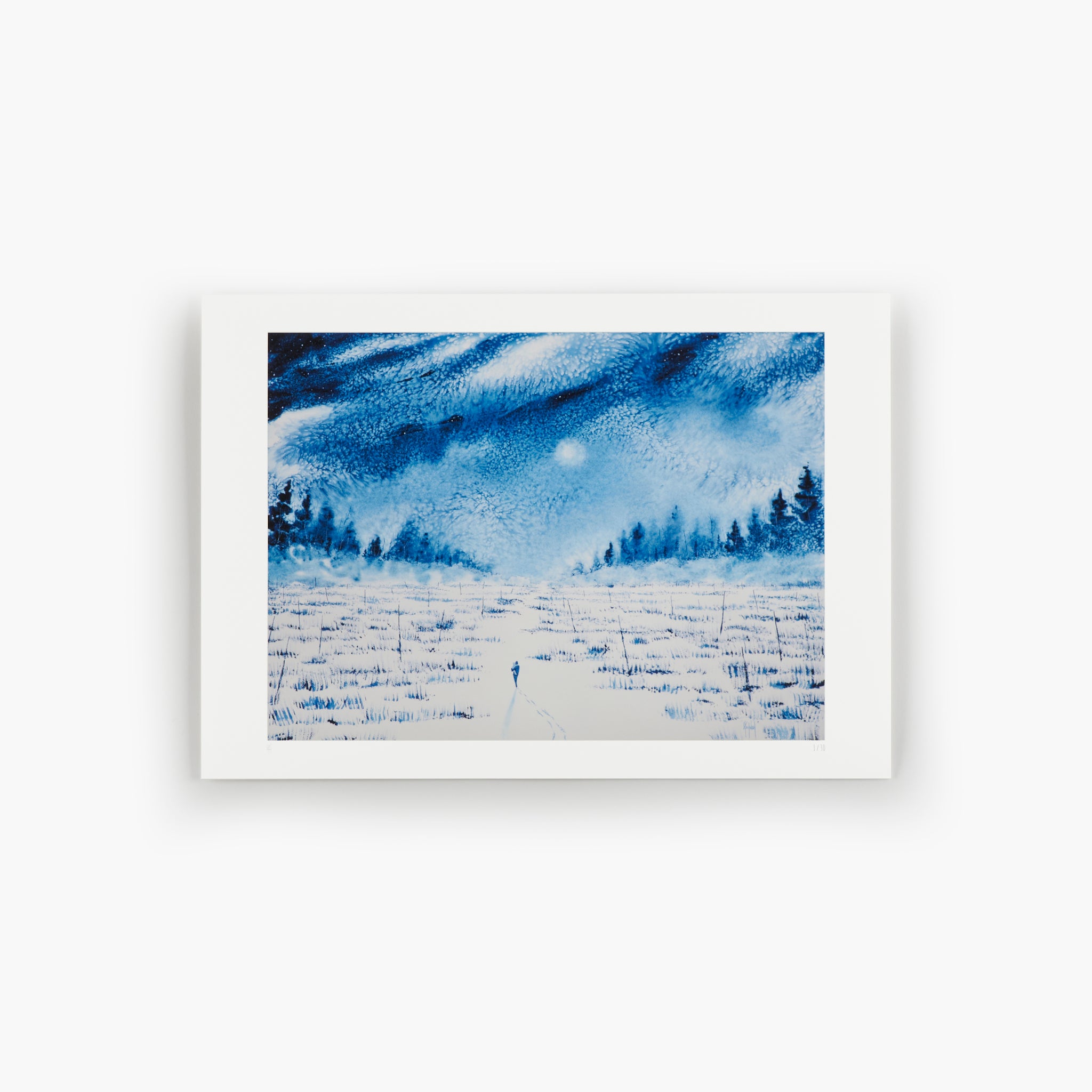 David Hayward
Carrying My Inner Child to Safety II
About this print edition:
THE STORY:
Do you hold onto trauma and memories from childhood? 
Your inner child is a part of your personality that still reacts and feels like a child. It has been subconsciously absorbing messages since before you were old enough to process your surroundings properly. 
Psychology suggests that connecting with your inner child promotes healing and creativity. It also helps you learn to love yourself. 
THE PRINT:
Available in the following sizes:

A4 (8.3" x 11.7") - Edition of 30
A2 (16.5" x 23.4") - Edition of 10

Presented on acid-free, archival Photorag Giclée paper from Hahnemühle

Frames are heavyweight and solid wood from FSC-certified sources

Carbon neutral, sustainable production, packaging and shipping

Global delivery with tracked & insured shipping
Global express courier
Free Delivery Worldwide (Tracked + Insured)
FAQs
How long will my print take to arrive?

Your Fine Art Prints will be dispatched within 3-5 working days. Delivery to the United States, Canada and Europe will take up to 4 days, to the rest of the world could take up to 10 days. All purchases are sent via tracked & insured shipping services. All purchases are sent via DHL express worldwide couriers.
Are the prints archival?

My fine art prints are designed to last, and are only printed on archival fine art papers using processes that maintain the details of my work. You will not be disappointed, the print is breathtaking and holds the highest details that are contained in the image.
What's the policy on return?

My work is made to order, so we cannot accept returns. However if your print is damaged in transit, or in the very unlikely event that it arrives with a defect, we will replace it.
What if my print gets damaged in transit?

If a print gets damaged in transit we will replace it. We will ask for some images or video of the damage so we can supply this to the shipping service to cover the insurance.
How long will this print be available for?

Until midnight on 22nd November 2023 or until the entire edition is sold out, whichever is the sooner. This artwork will not be available again in the future.