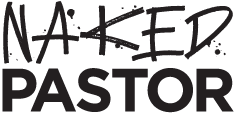 Here's a guide to our purchasing options:
Personal: For use on your own personal devices, for one person only, or to print and use in your home or as a gift.  
Non-Profit: Any non-profit use, including email, blogs, sermons, social media and presentations.  Perfect for youth groups and small organizations.

Profit: Acceptable for profit use, including: marketing, books, newsletters, magazines, or publications.  If you plan to print or use multiple copies of the artwork, for any reason, this option is right for you.  

Printing and reselling the artwork, or using the artwork on Print-on-Demand Products (ie mugs, t-shirts, etc) is not allowed under any plan.
We also have a Digital Download Membership program where you have unlimited access to our full catalog of cartoons, illustrations, & artwork for one low monthly fee.  Click here to learn more!