Join the hundreds of other

who just can't get enough Naked Pastor!
Pro Subscription

$20/month or $200/year

Pro is perfect for:


✔ Personal or Non-Profit use
✔ Email
✔ Blogs
✔ Sermons
✔ Social Media
✔ Presentations

Premium Subscription

$75/month or $750/year

Premium is perfect for:

✔ For Profit use
✔ Marketing
✔ Books
✔ Newsetters
✔ Magazines
✔ Publications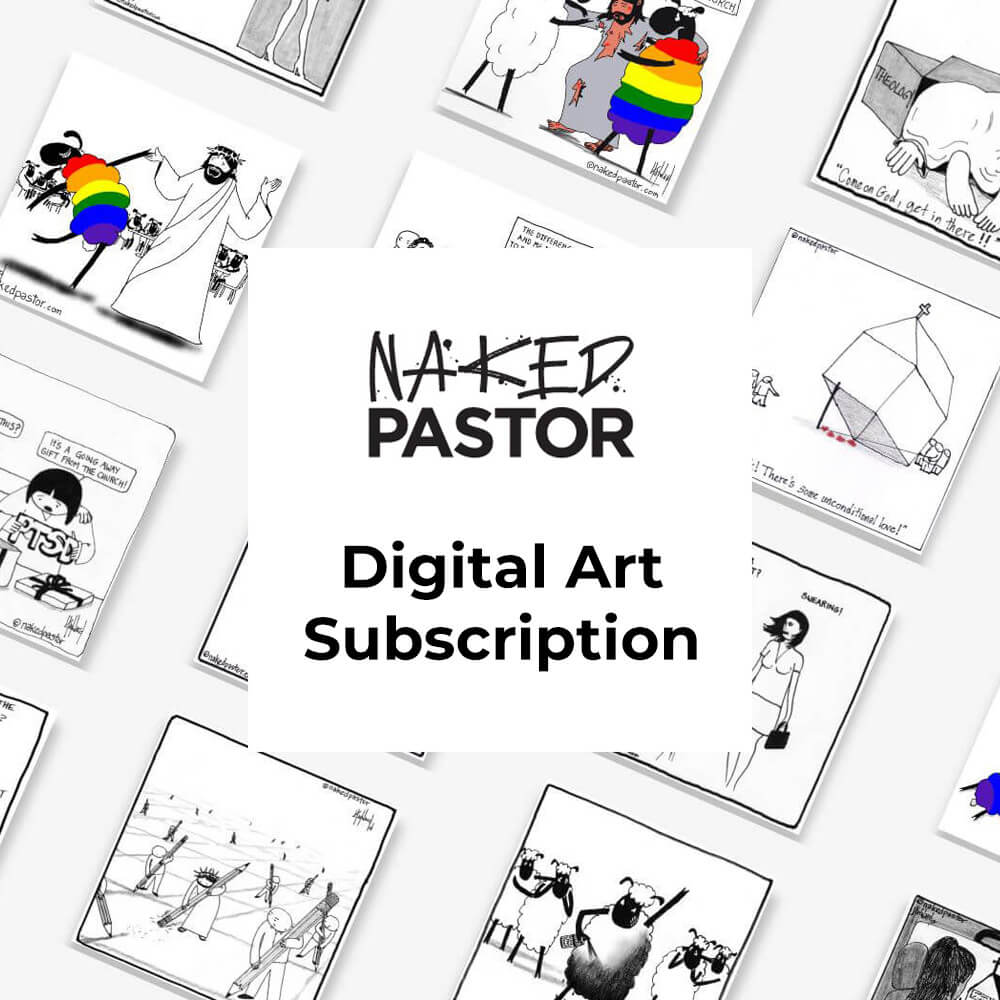 Digital Art Subscription
Regular price
Sale price
$20.00 USD
Unit price
per
Sale
Sold out
View full details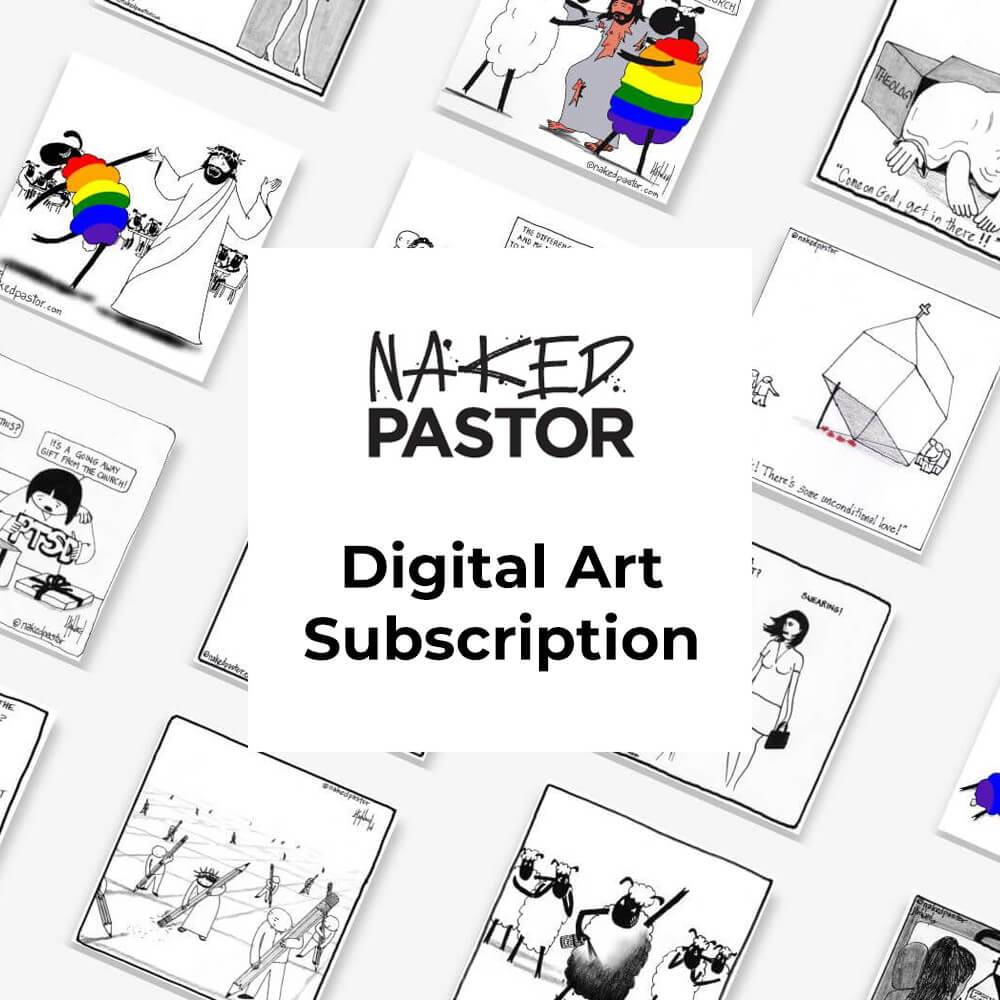 Subscribe today for access to thousands of images
Our Licensing Subscription offers something for everyone. Choose your membership level based on how you will use your new Naked Pastor artwork. Our flexible membership offers month-to-month access or choose yearly access and enjoy 2 months free.
Your Questions, Answered.
If you have other questions not answered here, I'm great at responding. Just email me!
Our Subscription Program allows you unlimited downloads of any and all nakedpastor cartoons and images that you can use for the duration of your subscription.
The first step is to subscribe above to a Pro or Premium plan. Once active, visit the Cartoon Licensing page to browse available images. When you find one you like, simply add to cart and check out to complete the process.
There are two plans to choose from: Pro ($20/month or $200/year) or Premium ($75/month or $750/year).
Both plans offer the same access to unlimited downloads. The pricing is different depending on how you plan on using the artwork.
If you are not using them for profit, you can use the Pro Plan.
If you are a for-profit, please use the Premium Plan.
Yes, you can. But, as you can see from the pricing, it's much cheaper in the long run if you want to use more than one or two images in the future.
Unfortunately, yes you can. But I'd prefer you help out artists like me by paying the small fee to use the cartoons ethically. Thank you!
Yes! Please don't alter the images (text or picture) in any way without my permission. Also, don't resell the cartoons or use them on products that you will sell. I retain the copyright to all my images. Please, just be fair. Thanks!
Yes you can. Just log in to your account and cancel. Or contact me.I can help.