Regular price
$0.00 USD
Sale price
$9.00 USD
Unit price
per
Sale
Sold out
Our instant download artwork eliminates the wait - simply purchase, download & print.
Eastern Influences
Another seggsy Sunday cartoon!
Back when I was a teenager in youth group, the big demonic threat at the time was Transcendental Meditation. 
In fact, anything Eastern.
To dabble in anything from the East was opening a door for demons to come rushing in.
TM, Yoga, Tantra, Kama Sutra, anything Buddhist, Hindu, Indian, meditation, even lotus posture... anything to do with anything Eastern like that... was demonic.
Vulnerability confession time:
Although regret isn't a big thing for me when it comes to my deconstruction, I do wish that I had delved into tantric sex earlier in our marriage. I've been researching it with reading and videos and instructions, and I realize now that it would have been very beneficial for me and for our marriage and sex life.
For me, it's about grounding, centring, being present, being here now, out of my head and into my body. For so many years I lived in my head, to the detriment of my body and my spiritual and even mental health.
I'm so much happier now.
So much more present. 
Yes, more present! 
And Lisa loves this.
I'm better. 
We're better.
Sex is better.

Which means... IT WORKS! 
Ah! Maybe THIS is why the church warns us against it.
If people gain insight, get relief, discover healing, experience joy, or find fulfillment anywhere else, it threatens the whole exclusive attitude of Christianity and the Church.
It means the church isn't the only one who's got answers.
Which Option is right for me?
View full details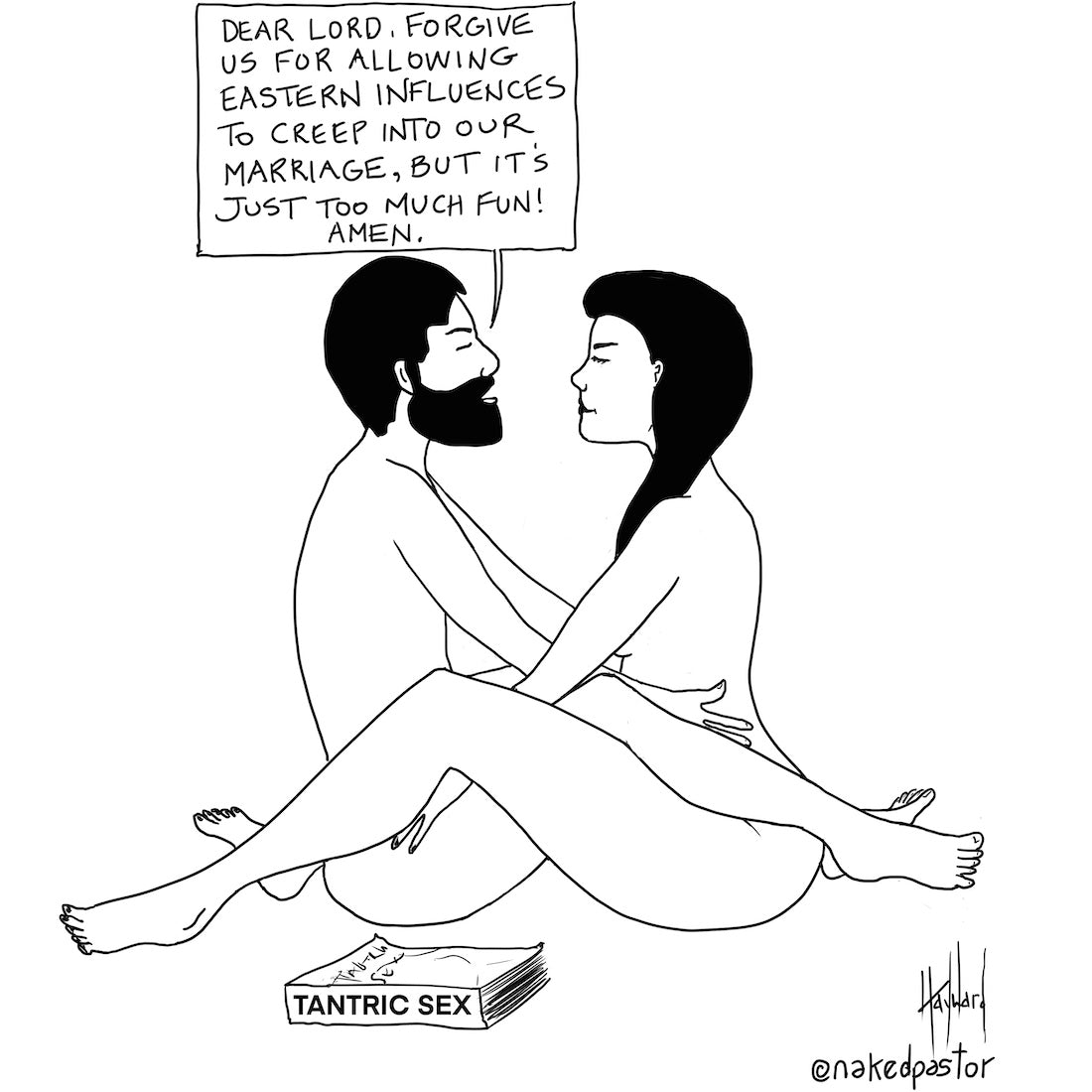 Digital Download Options
Here's a guide to our purchasing options:
Personal: For use on your own personal devices, for one person only, or to print and use in your home or as a gift.  
Non-Profit: Any non-profit use, including email, blogs, sermons, social media and presentations.  Perfect for youth groups and small organizations.

Profit: Acceptable for profit use, including: marketing, books, newsletters, magazines, or publications.  If you plan to print or use multiple copies of the artwork, for any reason, this option is right for you.  

Printing and reselling the artwork, or using the artwork on Print-on-Demand Products (ie mugs, t-shirts, etc) is not allowed under any plan.
We also have a Digital Download Membership program where you have unlimited access to our full catalog of cartoons, illustrations, & artwork for one low monthly fee.  Click here to learn more!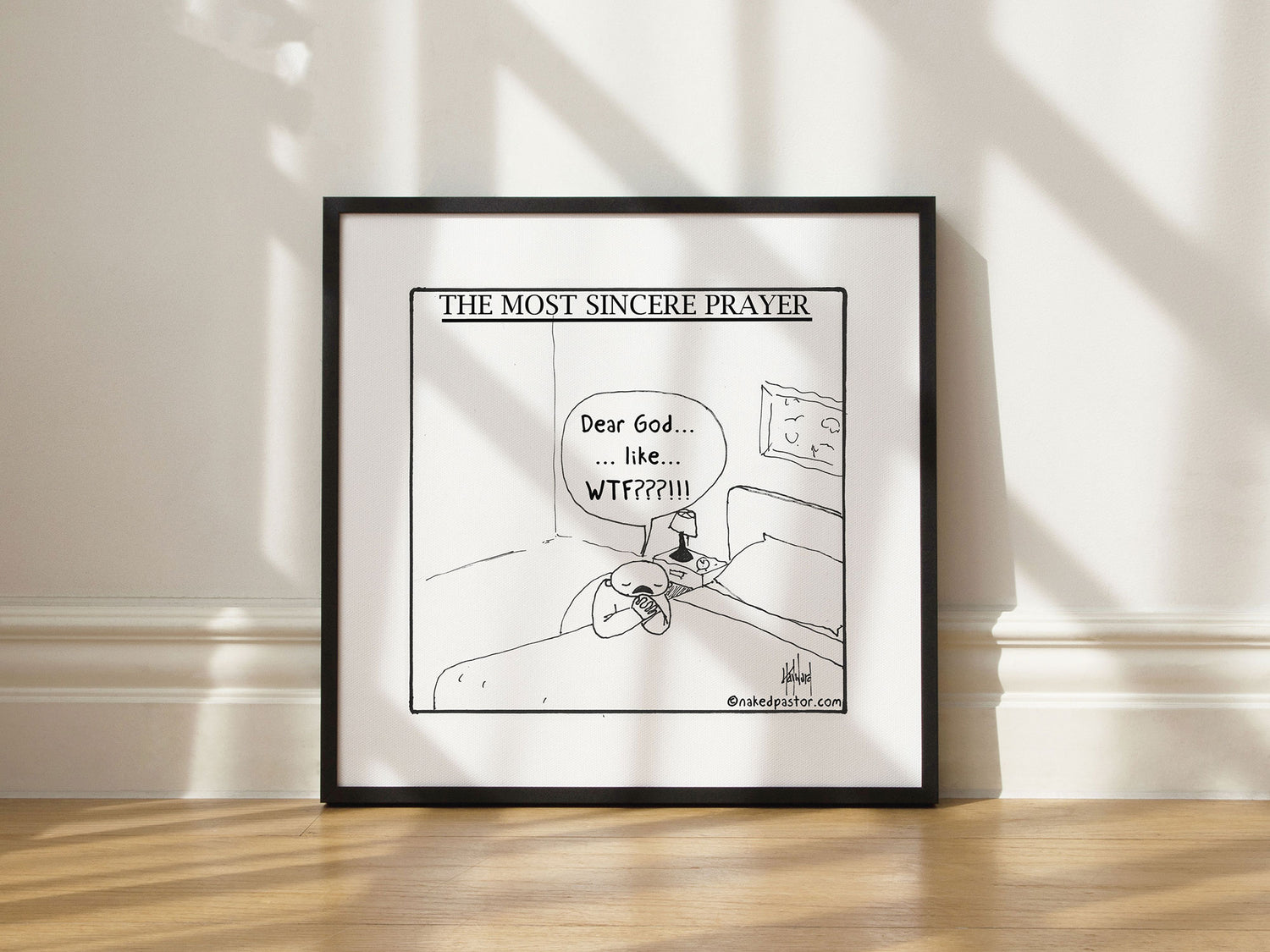 Want More Digital Downloads?
Join our Licensing Membership program for unlimited access to our entire catalog of instant download cartoons & art.
Plans start at just $20/month.
Access Unlimited Downloads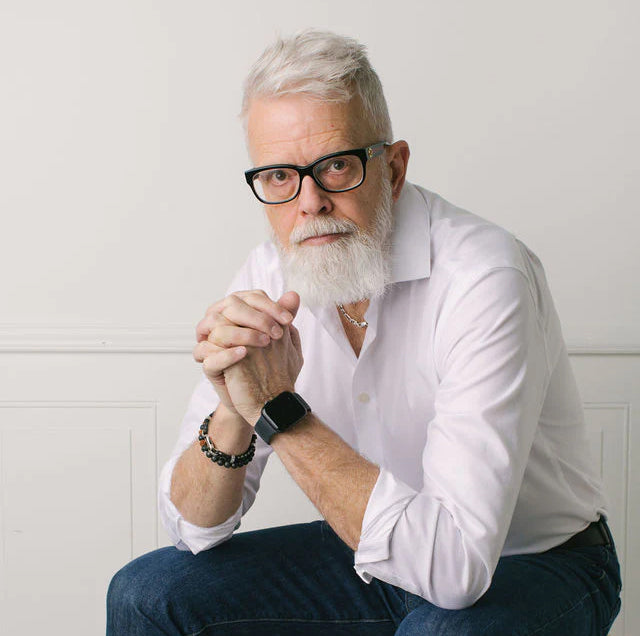 Hey, I'm David.
I'm a pastor turned artist painting, drawing, and thinking about what it takes to be free to be you. If you're interested in deconstruction, spiritual journeying, freedom of thought, or looking for your authentic self, you're welcome to join me while I search too.
In case you're wondering, I'm not actually naked. The idea behind my name, NakedPastor, is to seek to tell the naked truth - no matter how vulnerable it feels. I used to be a pastor but I've been creating art and working towards freedom with this community for over 10 years now.
My Story