Regular price
$0.00 USD
Sale price
$9.00 USD
Unit price
per
Sale
Sold out
Our instant download artwork eliminates the wait - simply purchase, download & print.
DID THE CHURCH BAIT AND SWITCH YOU WITH LOVE?
One of the things that disturb me is when someone accuses people of wanting to go to church when the church is notorious for abusing them.
Women. LGBTQ+. BIPOC. Etcetera. I always respond that people have the right to want to be a part of a church congregation and community. If a kid was having a rough time at home, would we say, "Why do you want to stay there? Just leave!" Of course not. Because we understand the kid wants family.
The church rightly claims that it offers unconditional love. Like it's Lord. Unfortunately, "unconditional" has been changed in meaning.
What it usually means now is this:
"Of course we welcome you unconditionally. Depending on the severity of your sin, though, you have one month to a year to reform or you're out on your ass."
People are "love-bombed" on the way in and for the first while. Then the unconditional love expires.
Unconditional love now has a shelf-life. Unconditional love isn't the main course but the bait. The chum. The lure. The decoy. The teaser. It's the cologne, not the body. It's not the face, but the mask. It's meant to get you in so they can change you.
The old bait and switch.
How many here know what I'm talking about?
Which Option is right for me?
View full details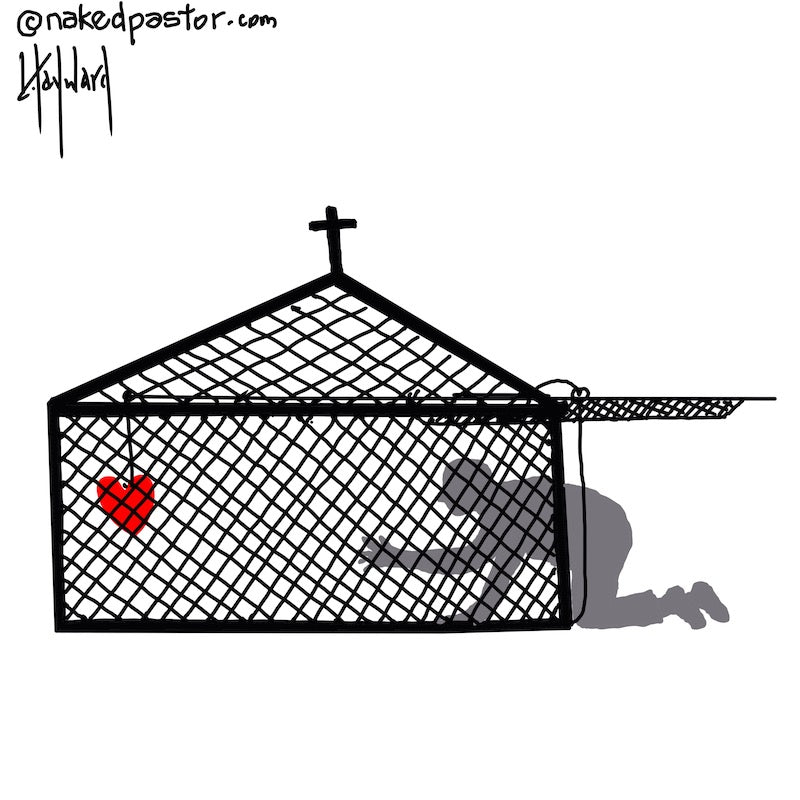 Digital Download Options
Here's a guide to our purchasing options:
Personal: For use on your own personal devices, for one person only, or to print and use in your home or as a gift.  
Non-Profit: Any non-profit use, including email, blogs, sermons, social media and presentations.  Perfect for youth groups and small organizations.

Profit: Acceptable for profit use, including: marketing, books, newsletters, magazines, or publications.  If you plan to print or use multiple copies of the artwork, for any reason, this option is right for you.  

Printing and reselling the artwork, or using the artwork on Print-on-Demand Products (ie mugs, t-shirts, etc) is not allowed under any plan.
We also have a Digital Download Membership program where you have unlimited access to our full catalog of cartoons, illustrations, & artwork for one low monthly fee.  Click here to learn more!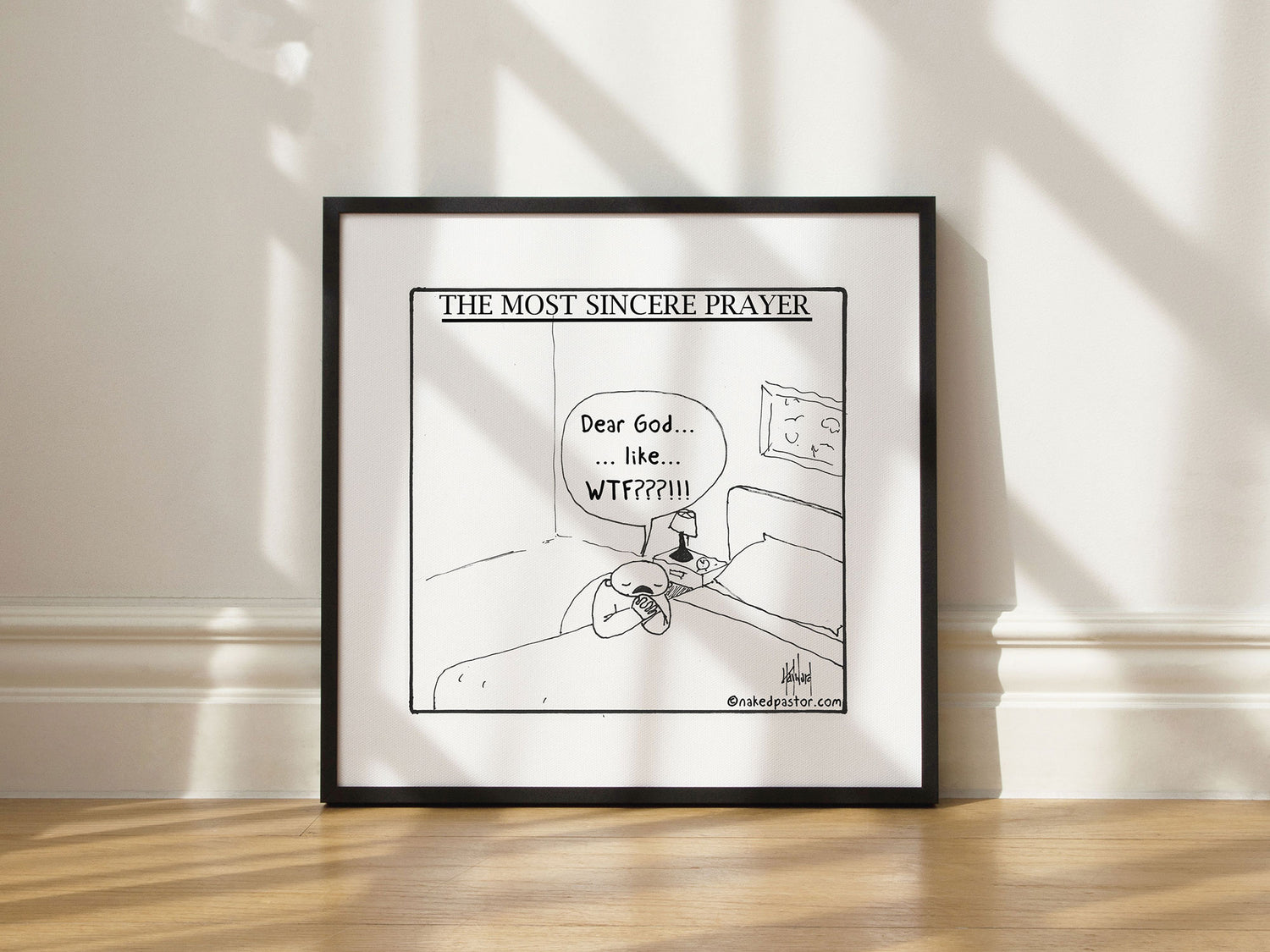 Want More Digital Downloads?
Join our Licensing Membership program for unlimited access to our entire catalog of instant download cartoons & art.
Plans start at just $20/month.
Access Unlimited Downloads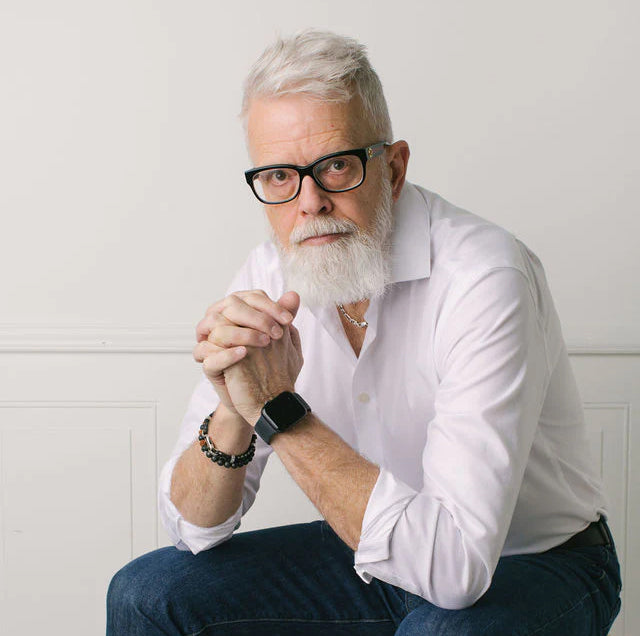 Hey, I'm David.
I'm a pastor turned artist painting, drawing, and thinking about what it takes to be free to be you. If you're interested in deconstruction, spiritual journeying, freedom of thought, or looking for your authentic self, you're welcome to join me while I search too.
In case you're wondering, I'm not actually naked. The idea behind my name, NakedPastor, is to seek to tell the naked truth - no matter how vulnerable it feels. I used to be a pastor but I've been creating art and working towards freedom with this community for over 10 years now.
My Story