Regular price
$0.00 USD
Sale price
$9.00 USD
Unit price
per
Sale
Sold out
Our instant download artwork eliminates the wait - simply purchase, download & print.
That's Definitely Not in the Bible
(I know right away you're going to wonder what's a guy doing looking at sex on the computer when he's so hung up about what sexual positions are in the Bible. So forgive me for the poetic license.)
You wouldn't believe the number of people who thank me for my Sexy Sunday series. These cartoons are helping them heal... because they expose the silliness, the pettiness, the anti-body attitude, the destructive nature, of purity culture.
This one addresses the extremely oppressive idea that everything we do must be "biblical". That everything we think, say, and do, must be precisely instructed by scripture.
I was there. I'm not anymore.
I am so thankful for Lisa, my wife. I have to be careful when I post these cartoons because she's very private. Even though she's wild and untameable and sensual and sexy in all the good ways, she would rather our private life be... well... private. So I'm being very careful to respect her privacy. Ours.
She didn't grow up in a religious home. So she didn't enter into our relationship with a whole bunch of baggage like I did.
But she learned fairly quickly that a good Christian girl submits her life to be totally dictated by scripture, and its interpretation by those in spiritual authority.
Even though he's still not sure, this woman in the cartoon is going to enjoy her body and his, and any position that aids in that determination is fair game.
Biblical or not!
Which Option is right for me?
View full details
Digital Download Options
Here's a guide to our purchasing options:
Personal: For use on your own personal devices, for one person only, or to print and use in your home or as a gift.  
Non-Profit: Any non-profit use, including email, blogs, sermons, social media and presentations.  Perfect for youth groups and small organizations.

Profit: Acceptable for profit use, including: marketing, books, newsletters, magazines, or publications.  If you plan to print or use multiple copies of the artwork, for any reason, this option is right for you.  

Printing and reselling the artwork, or using the artwork on Print-on-Demand Products (ie mugs, t-shirts, etc) is not allowed under any plan.
We also have a Digital Download Membership program where you have unlimited access to our full catalog of cartoons, illustrations, & artwork for one low monthly fee.  Click here to learn more!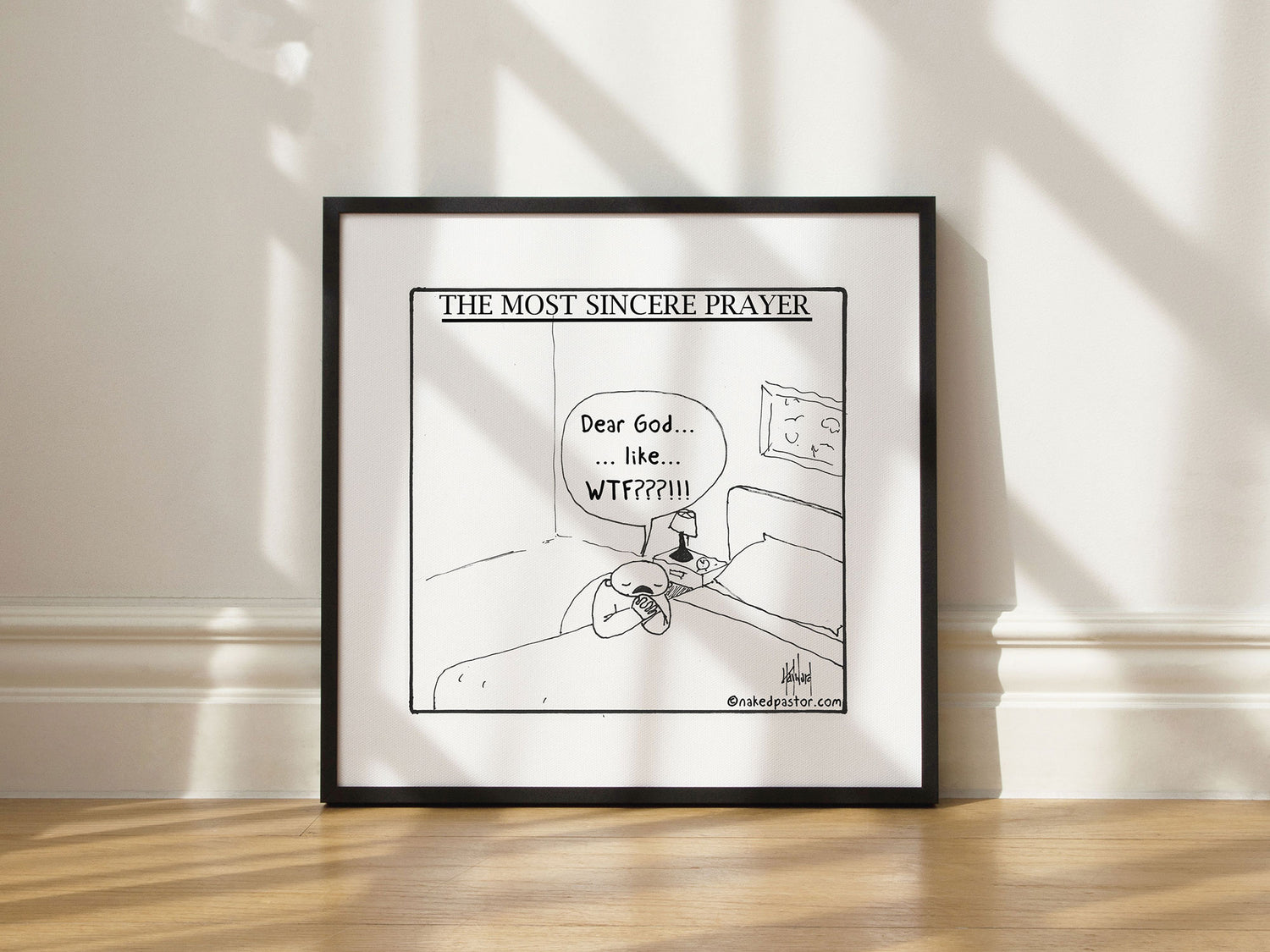 Want More Digital Downloads?
Join our Licensing Membership program for unlimited access to our entire catalog of instant download cartoons & art.
Plans start at just $20/month.
Access Unlimited Downloads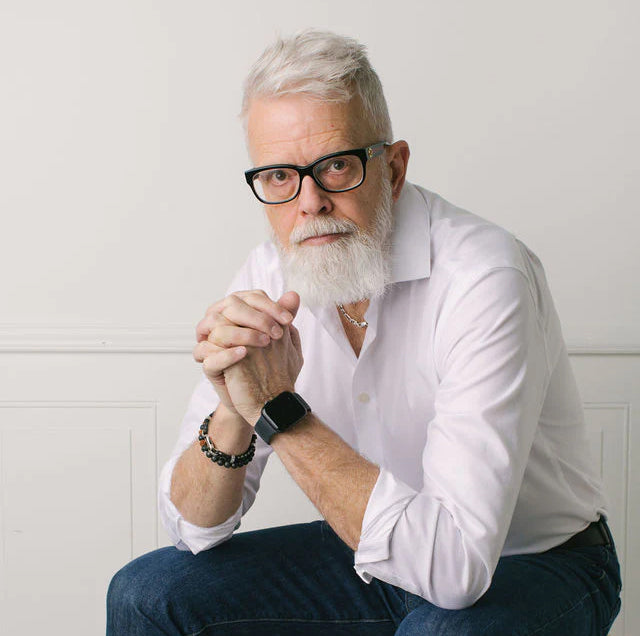 Hey, I'm David.
I'm a pastor turned artist painting, drawing, and thinking about what it takes to be free to be you. If you're interested in deconstruction, spiritual journeying, freedom of thought, or looking for your authentic self, you're welcome to join me while I search too.
In case you're wondering, I'm not actually naked. The idea behind my name, NakedPastor, is to seek to tell the naked truth - no matter how vulnerable it feels. I used to be a pastor but I've been creating art and working towards freedom with this community for over 10 years now.
My Story